An international company committed to delivering high quality energy solutions and services.
Swiss Energy solutions combines the experience of multiple European and local companies insuring we provide only top quality energy solutions and services. We focus on reliable, low maintenance and competitive solutions in four different areas:
Pump water almost for free, for many years, even during power cuts.
Harnessing sun's energy to maximize pump delivery
Our solar pumping system consists of a PV plant and a solar pumping inverter. Its functionality is based on the principle of variable speed drive. The PV system connects directly to the pump without the need for batteries. Thus reducing the initial investment costs as well as the operating and maintenance costs. The inverter is capable of forming an electric grid and running in a pure solar operation mode.
Our system's are scalable from 0.5 to 40 kW per pump. For example-with a typical head of 60m, a 40kW well disigned pump would achieve a flow of 180m3/h. In well irriadiated areas of Southern Africa this represents more than 220'000 cubics of water per year, that will be pumped only with the sun. We are also able to offer additional systems that can be built in parallel to achieve a higher flow.
Contact us for more informations

Solar PV helps you lower your energy bill and hedges it against annual tariff increases.
Simple, reliable and with very low maintenance.
Solar energy has become cheaper than utility energy in many very sunny areas of Southern Africa. If you are paying more than R 1.00 per kWh this solution is definitely for you.
Tell Me More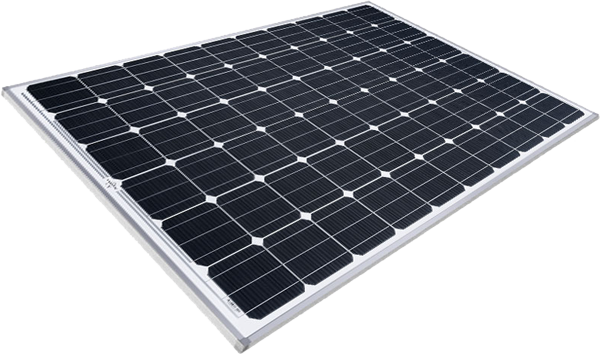 Get in touch with us. It will only take a minute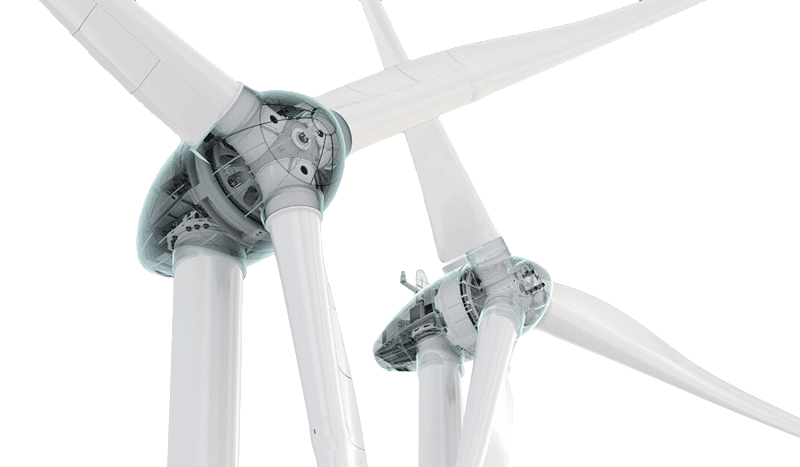 An affordable way to decrease you energy bill in windy areas.
Wind has proven to be the cheapest renweable energy source.
At residential scale our plug and play wind turbines are one the fastest ways to reduce your energy bill. At larger scale wind can produce very cheap electricity that competes with Eskom.
Tell Me More
We supply and install industrial and commercial generators, keeping your business operational during load shedding.
The most affordable backup power solution, from 1kW to 3MW.
Diesel generators are very simple machines providing reliable power. At Swiss Energy Solutions, we pay very special attention to the solution design. We carry out extensive measurements insuring we meet you power needs.
Tell Me More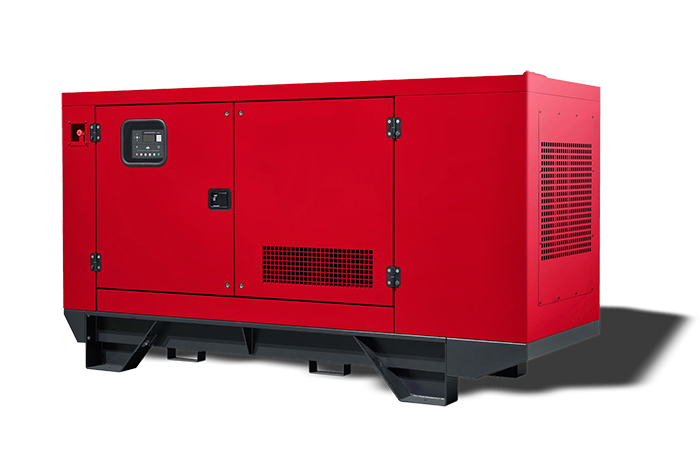 Contact us
We're located in Cape Town, South Africa
and we work with clients globally.
Swiss Energy Solutions (Pty) Ltd
115 Runciman Drive
7975 Simon's Town
South Africa